A cement factory owned by Africa's richest man, Nigerian business tycoon Aliko Dangote, has been attacked by protesters in Ethiopia's Oromia region, the regional government has said in a statement.
The protests were in response to the deaths of at least 55 people in a stampede at a religious festival of the Oromo people on Sunday.
The protesters burnt trucks and machinery at the Dangote Cement Factory in Ada Berga, the state-affiliated Fana Broadcasting Corporate reports.
A pro-opposition Amharic-language website, ZeHabesha.com, has also covered the story: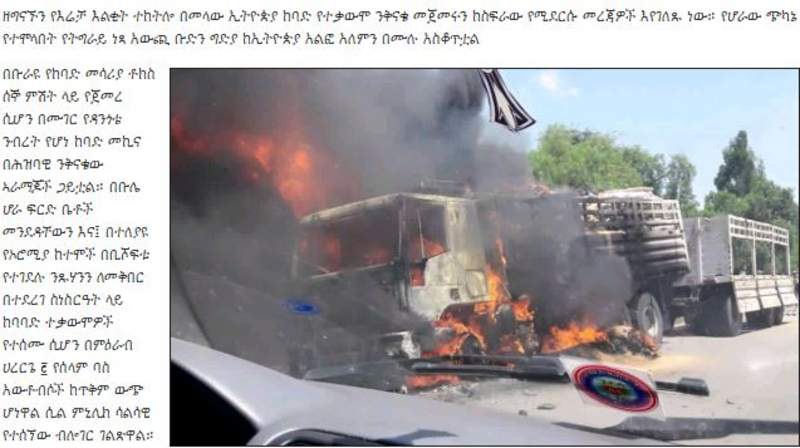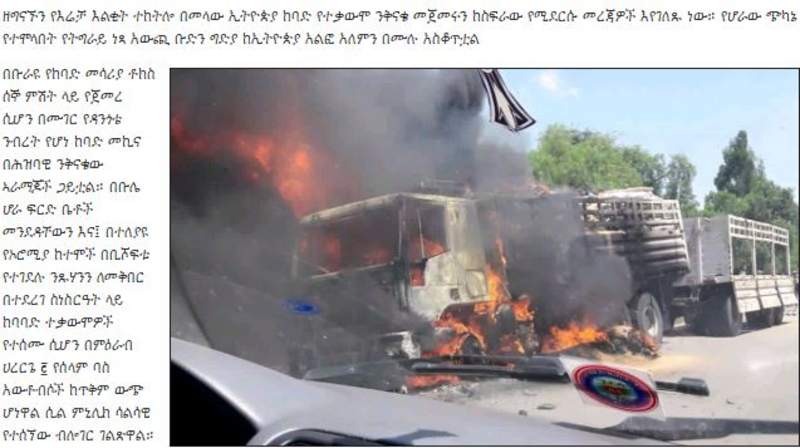 Protesters also allegedly freed prisoners after setting ablaze a police station in the Bule Hora area, FBC reports.
A court and government-owned vehicles were also torched, it adds.
Activists say the security forces opened fire at the festival, causing the stampede.
The festival was marred by protesters who chanted slogans demanding political freedom in Ethiopia.
The government has denied that the security forces opened fire, blaming the violence on "evil forces".