NEW YORK (HAN) April 23, 2016. Public Diplomacy & Regional Security News. The East Africa Exchange (EAX), a regional commodity exchange, is facing shrinking revenues due to a maize shortage on the Rwandan market, following poor harvests for two straight years.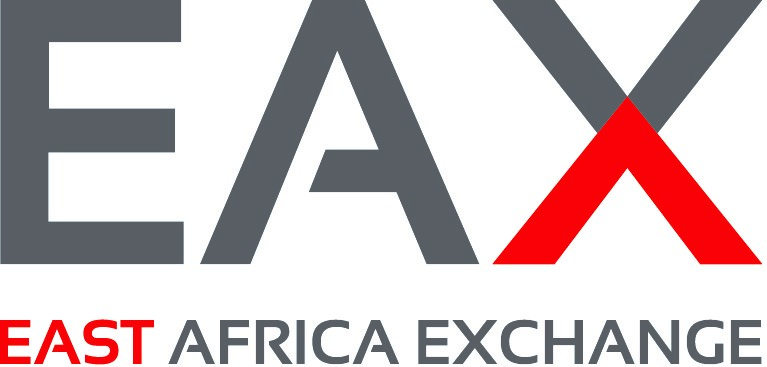 The main revenue stream for the exchange is fees and commissions earned from handling the grains in its warehouses, and the use of its electronic trading system —Nasdaq Stream.
The EAX needs to handle at least 60,000 tonnes for investors to realise a return on investment. But the limited maize supply fuelled by bad weather and growing competition from both within and the region the management expects 35,000 tonnes this season.
The volume covers maize, beans, soya, paddy rice and wheat that is to be collected from Rwanda and Kenya.
"The maize harvest in Rwanda is low. There is also a supply gap in beans; that is why we are looking at the regional markets of Kenya, Uganda and Tanzania to boost volumes of commodities traded and thus spread the risk," said Alfah Kadri, manager at EAX. "In Tanzania, we are carrying out feasibility studies and hope to begin operations next year."
Rwanda's maize production has stagnated in recent times. In the first season last year, the Ministry of Agriculture projected that the country would produce at least 917,474 tonnes of maize, and 908,772 this year.
An agricultural official projects that households are likely to retain 60 per cent of the maize. At least 20 per cent is set to be lost in post-harvest as many local farmers find EAX services expensive.
Industry players say they pay $15 for depositing their produce in the EAX warehouses and an additional $2.5 monthly charge.
Beer brewer Bralirwa, which uses maize as a raw material, World Food Programme (WFP) which needs to feed refugees in the Democratic Republic of Congo and Burundi, government strategic food reserve, millers and regional consumers will be left to share the remaining 20 per cent.
Meanwhile prices on the Rwandan market have jumped 37.5 per cent within 30 days of trading on the EAX — from Rwf160 ($0.20) per kilo of maize, a minimal price set by government, to Rwf240 ($0. 30) per kg.
An official from Rwanda Grain and Cereals Corporation projects that the maize price will settle at Rwf300 per kilo ($0.38) at the end of the season.
The jump in prices could stroke inflationary pressures as maize is a major food consumed by many households and institutions.
Consumer price inflation which averaged 2.5 per cent in 2015, had shot up by 1.9 percentage points in February before settling to an average of 4.6 per cent in March.
"In March 2016, food and non-alcoholic beverages inflation stood at 7.8 per cent," data from the National Institute of Statistics shows, pointing to how food inflation is worsening the cost of living.
The exchange is now banking on its entrance into the Kenyan market and later Uganda to raise the required volumes.