ADDIS ABABA (HAN) September 22. 2020. Public Diplomacy and Regional Stability Initiatives News. Monitoring Regional Issues. Prime Minister Dr Abiy Ahmed said Ethiopia will remain committed to the ideals of the United Nations (UN).
He made the remark at the High-level meeting to commemorate the 75th anniversary of the UN held under the theme, 'The Future We Want, the UN We Need: Reaffirming our Collective Commitment to Multilateralism.'
"Ethiopia, as a founding member of the UN, remains an ardent supporter of the principle of collective security as enshrined in the UN Charter," he said at the meeting yesterday.
He further said Ethiopia is fully committed to the UN's transformative agenda of ensuring sustainable development and immensely proud of its longstanding and significant contribution to UN peacekeeping operations since the early days of the organization.
In his statement, the Prime Minister also highlighted the reforms undertaken in his country over the past couple of years.
"Over the past two years, we have also been exerting every possible effort to open up the political space and promote the exercise of democratic freedoms and human rights."
Stating that there have been stiff challenges along the way, he said, the reform efforts will pursue with all the necessary political commitment to achieve a successful transition and hold peaceful and credible elections.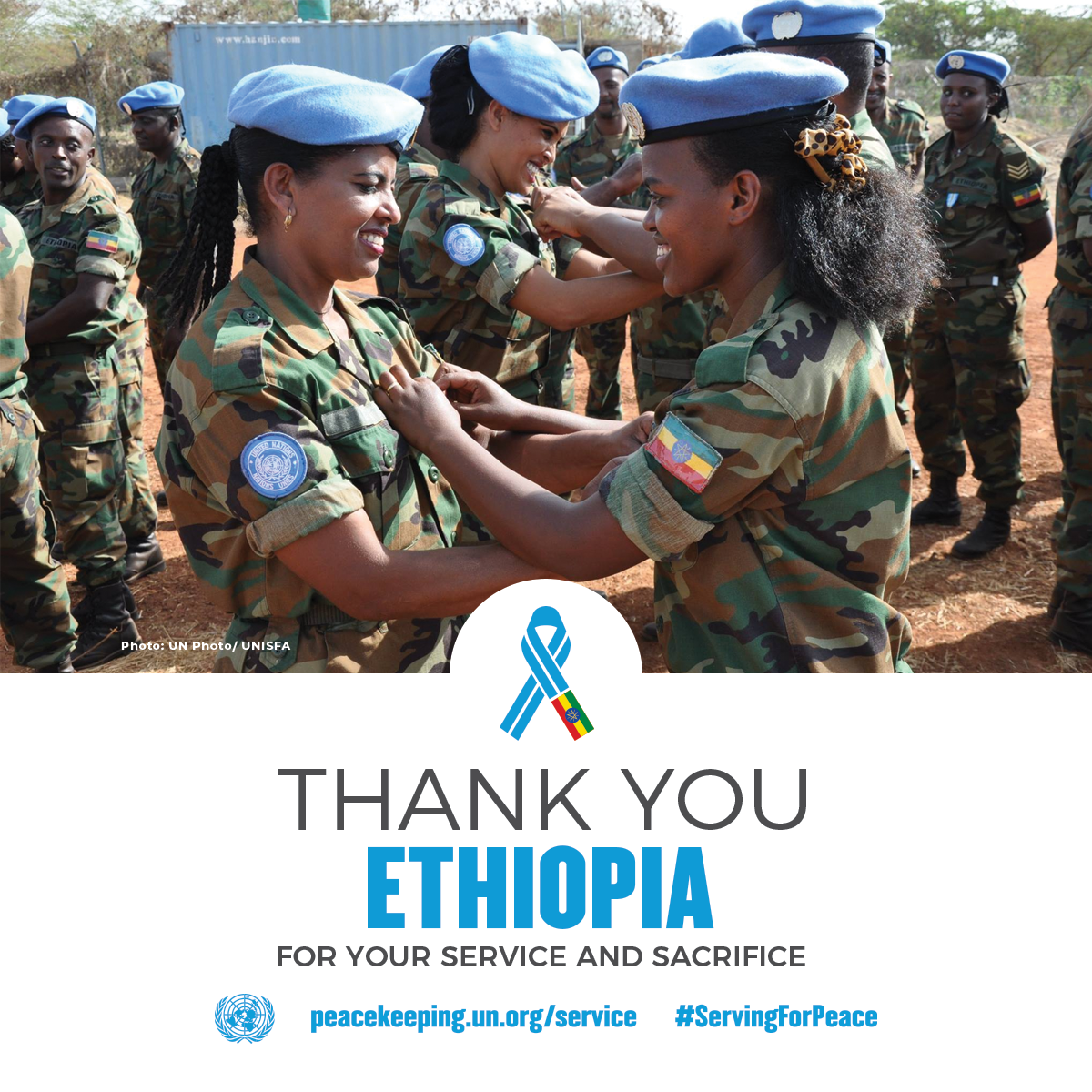 Pointing out the impact of COVID-19 on SDG, global health systems and economy, he said, the Africa needs a stimulus package either in the form of capital mobilization, debt relief or restructuring, or support for social sectors.
He called on G20 countries to provide an effective economic stimulus package.